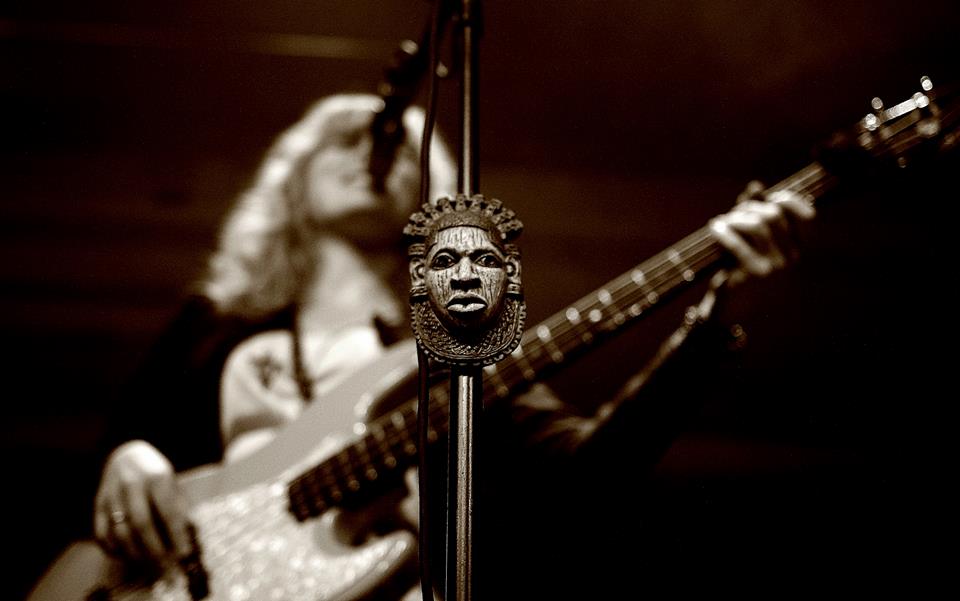 Rosan has explored Africa for mutual inspiration together with African musicians. She got into the depths of her own sound, playing on beautiful places with the local musicians.
In Patrice Lumumba (a little village in Mozambique) her debut album is brought to life! She worked with musicians from Mozambique and South-Africa.
To inspire other people with her stories and make the listener smile because of her music.. That's her goal. "Life is so beautiful and challenging, as long as you are open minded, everything is possible!"
For her, as a traveling student and being self-employed, this trip has made her broaden her horizons. She wants to show other students that everything in the world is possible, as long as you go for it.
Sometimes you must create chances yourself, they rarely just come to you. Writing songs is a method to express her feelings. She strives to make the listener recognize her stories. Her music is danceable and has a tropical touch. It contributes to a fusion of cultures.
you want to know more about her adventure?
Follow her blog HERE!