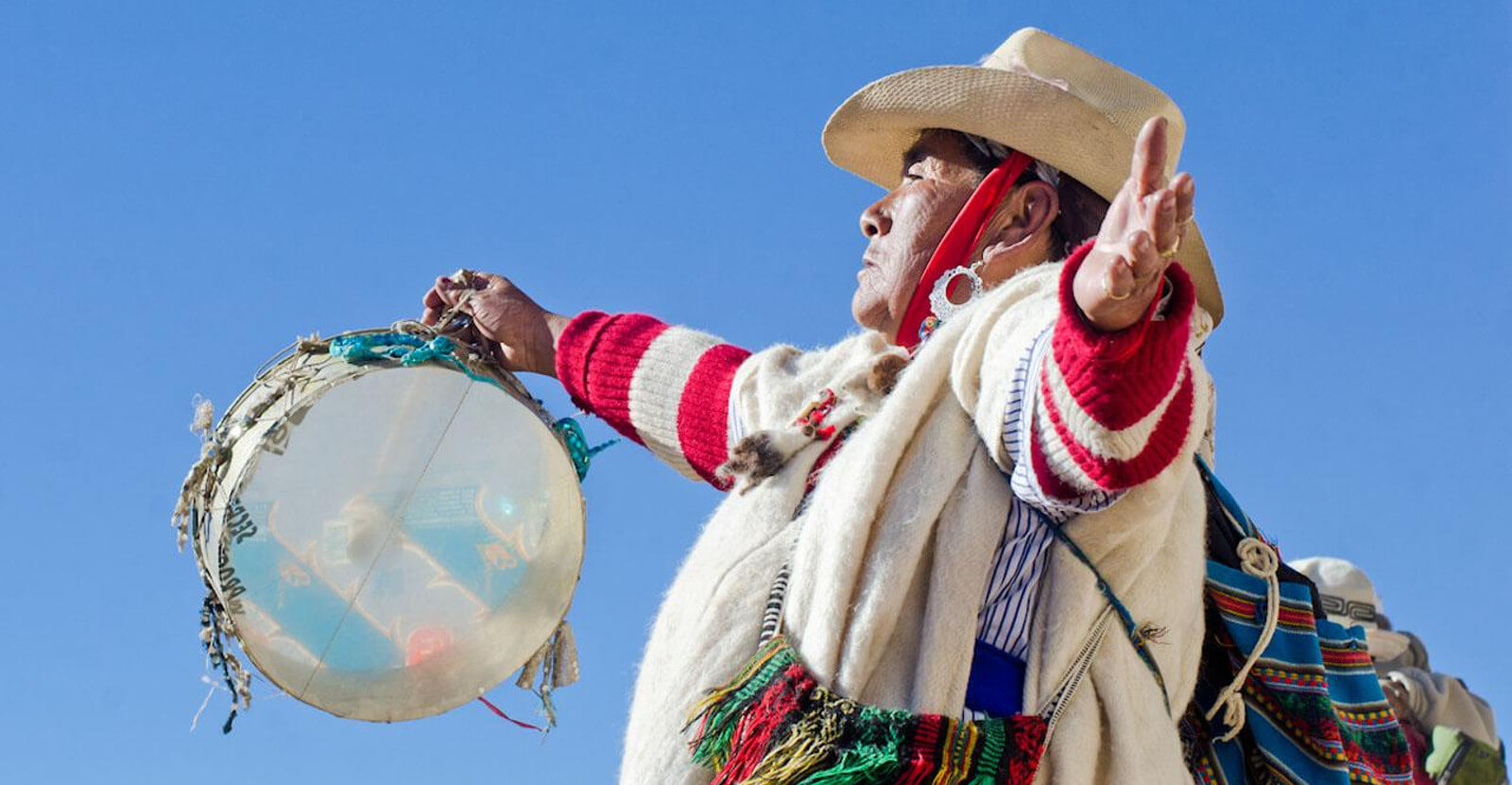 16-05-2019 – Groningen
Rosan is gonna travel around the world again for a new music project. In the summer of 2019 from June 11th to August 8th she will be traveling through South-America to discover the roots of the local music. She wants to explore traditional local music styles like afro-Peruvian, huaynu, cumbia, festejo, zamaceuca, lando and many more styles and fusions of styles. Her journey will lead her along different locations. Her starting point will be Huancayo; a non-touristic area up in the Andes mountains. She will travel to Lima, Arequipa, and there are plans to travel to Ecuador as well.
She wrote new songs that she brings with her. Rosan will meet up with local musicians and arrange performances. Her goal is to explore little towns into the mountains to throw herself into the deep end of the native Latin American music scene.
At June 11th the journey started and she is sharing her new BLOG about the adventures!
YOU WANT TO KNOW MORE ABOUT HER ADVENTURE?
FOLLOW HER BLOG HERE!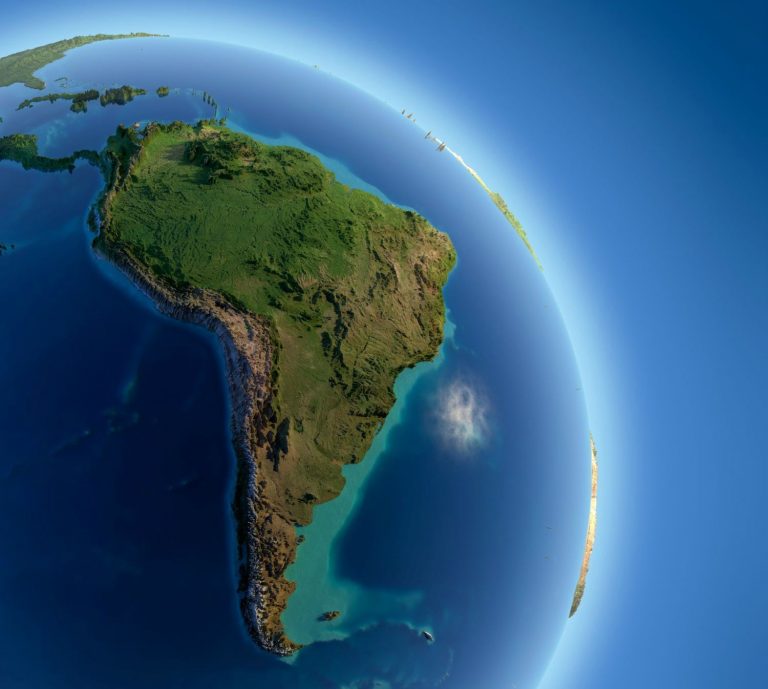 15-05-2019 PROJECT IS discovered by THE MEDIA
Rosan's second big journey around the world is discovered by the media. Last week she received a visit from RTV Noord!