14-12-2018 Rosan & Dra performance during international conference
Jamundo jamsession @ de drie gezusters groningen
As Rosan is part of the organization Jamundo they have found a new location for the returning jamsessions! Grand Café De Drie Gezusters in Groningen proudly confirmed to provide Jamundo for a location. In this collaboration the jamsession will be organized two times a month on Fridays. The Jamundo-agenda is to be found on the Jamundo-page in 'projects'. The first edition, known as the new try-out, happened to be a great succes! So stay tuned!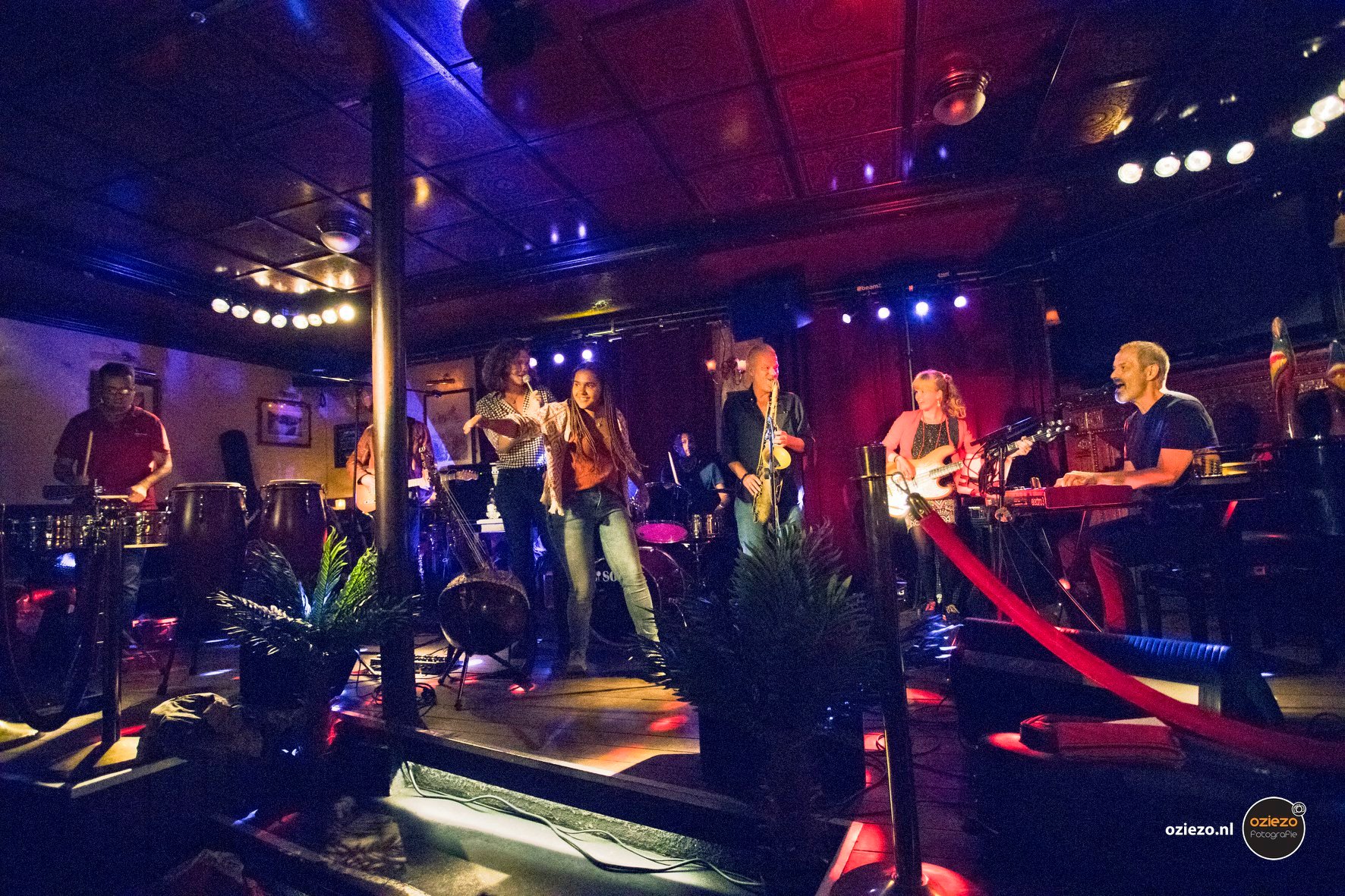 01-09-2018 NEW OFFICIAL VIDEO RELAESED!
Since this year Rosan is the new bass player in pop-reggaeband Sunroots!
04-08-2018 Live @ TARIBUSH KUNA FESTIVAL 27th july
21-03-2018 NEW REVIEW ONLINE

03-01-2018 happy new year 
official aftermovie now released
22-12-2017 We wish you a merry christmas 
01-10-2017 Artwork for album 'An african tale' RELAESED. Order the album HERE!
// TOUR october 2017 //
Promotional video for Rosan Brings Africa
Rosan Brings Africa performing live at the local Radiostation
15-10-2017 Tour-CREW OFFICIAL COMFIRMED
With only 2 people we built up the 'Rosan Brings Africa'-tour. From now on we'll stand strong with a crew consisting of 9 people! With this team we'll make the tour a big experience.
Let us introduce the RBA-CREW to you: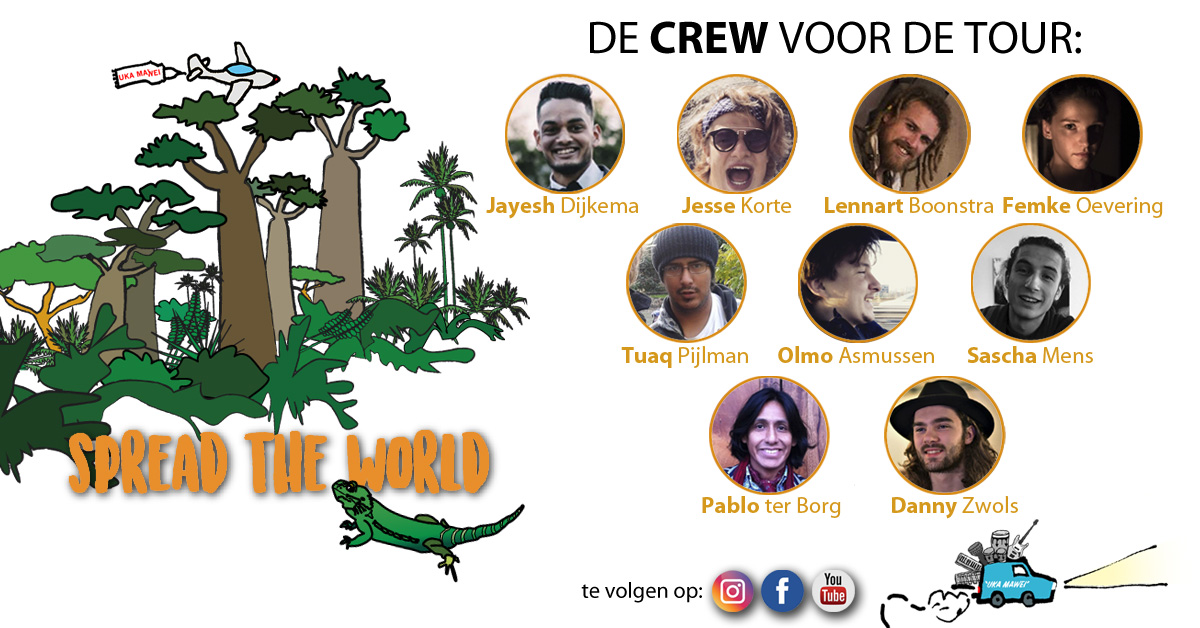 30-08-2017 NEW CONCERT confirmed!
Restaurant/theater Le Brocope in Oldeberkoop is added to the tour on sunday 29-10-2017. This is a special arrangement. Before we'll play the concert Rosan and her African bandmembers will give a workshop about African music. It's possible to have a diner at the restaurant of Le Brocope in the meantime before the concert starts!
04-08-2017 New Orleans brings good news!
New show added to the tour! Jazzcafe New Orleans (Groningen) confirmed to be part of the Rosan brings Africa NL Tour 2017. In New Orleans we'll play in an intimate setting inroducing the tour. This means that we'll start and complete the tour in Rosan's hometown; Groningen!
Check the tour dates and come dance with us!