13-02-2020 BENEFIT CONCERT FOR OUR LOYAL JAMUNDO-HOST DRA
JAMundo may have been paused for a while but a lot is happening behind the scenes, we are becoming a foundation and special events are coming up. At the same time there is also sad news. Our loyal host Dra ended up in a sad situation now that his mother is seriously ill in Mali. We are going to help him to travel to his motherland, are you helping?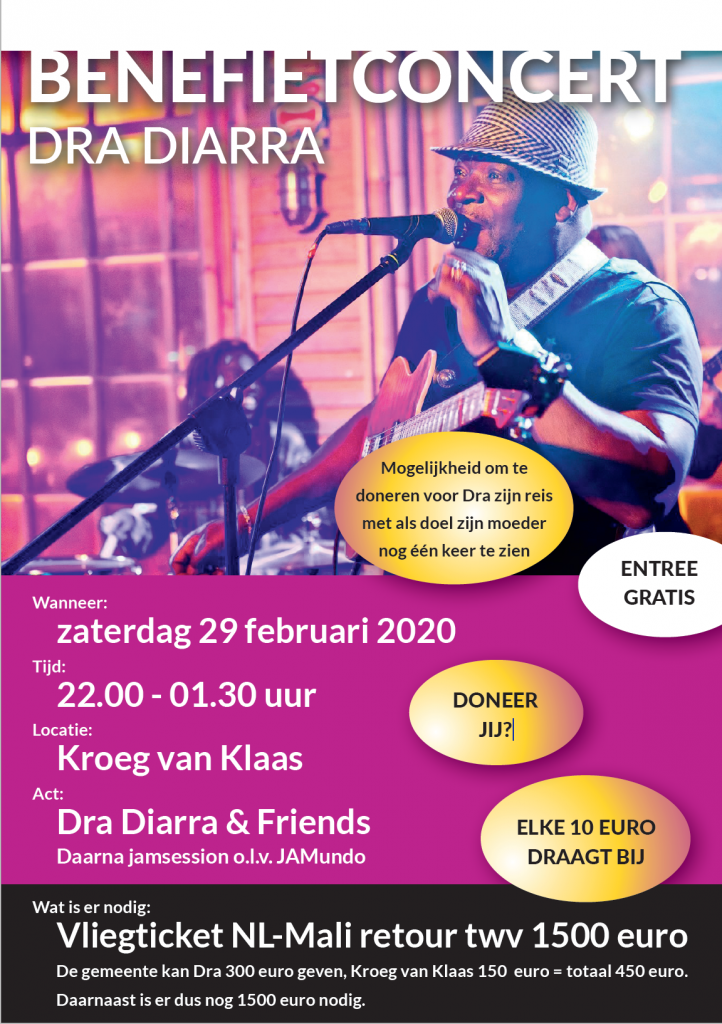 23-01-2020 JAMUNDO FORCED TO A TEMPORARY BREAK
After three incredible years with lots of jam sessions and connections we made on stage, we are forced to temporarily pause this world oriented concept of JAMundo. Unfortunately, the evenings of JAMundo are not cost-effective for the hospitality industry in the heart of Groningen.
Unfortunately, we will not be able to continue these evenings without the support of the municipality funding. We are currently working behind close doors with the crew members of JAMundo and those involved to re-establish this concept in a different/better and improved way.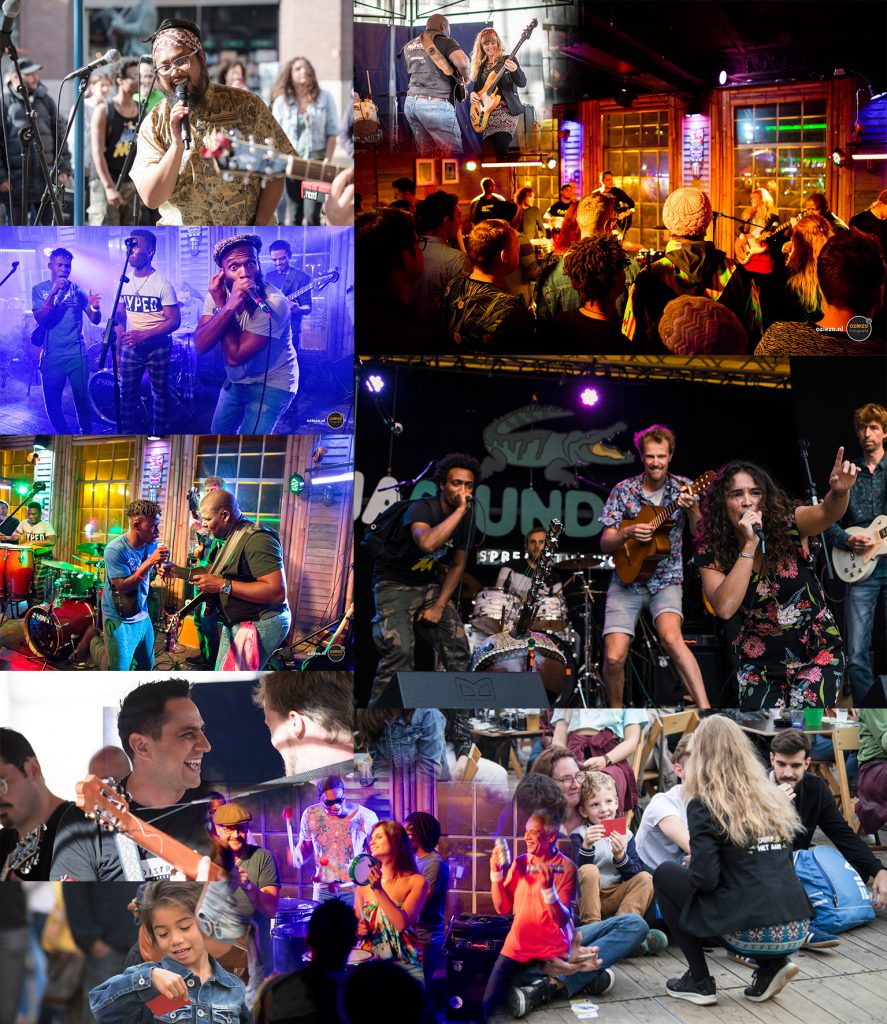 01-01-2020 Rosan's elevator pitch for JAMundo
Rosan tells about JAMundo and why you should experience this.
11-11-2019 JAMundo in Martiniplaza Groningen
In collaboration with a group of artists Rosan organized a performance for JAMundo at the Cultural Award Ceremonies of Groningen. A collaboration of different cultures sharing the stages for a free jam!

01-11-2019 New challenges
An ode to Dutch-language music, Marco Borsato
15-08-2019 Project is discovered by the media
Rosan's second big journey around the world is discovered by the media. Last week she visited RTV Noord and was part of the daily news. Check the video HERE.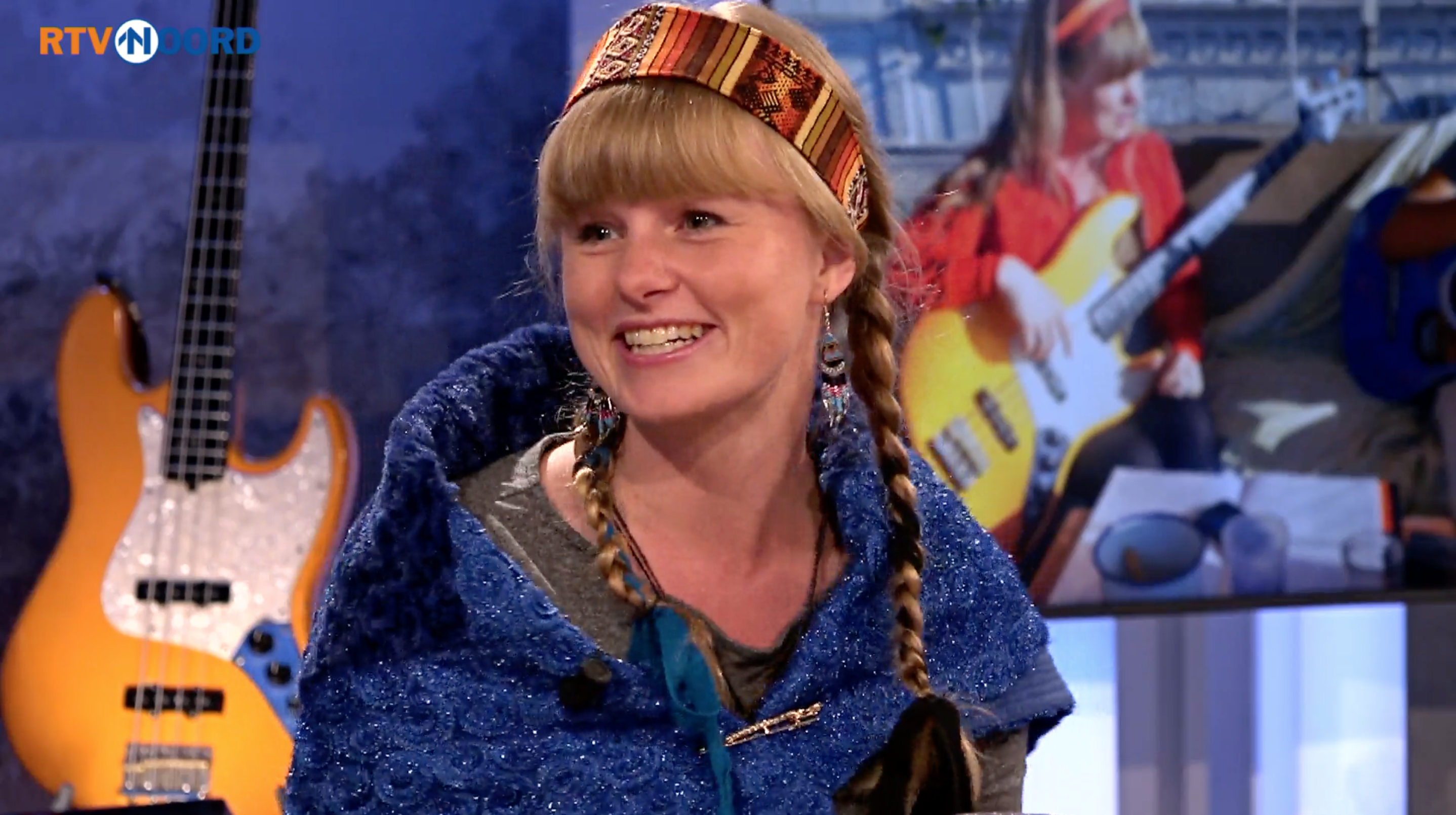 09-08-2019 Rosan starts trip back to Holland
Rosan is traveling back to Holland after her music journey through Peru to discover the music traditions and performing her new songs.
Curious what happened in the past weeks? Check her blog HERE!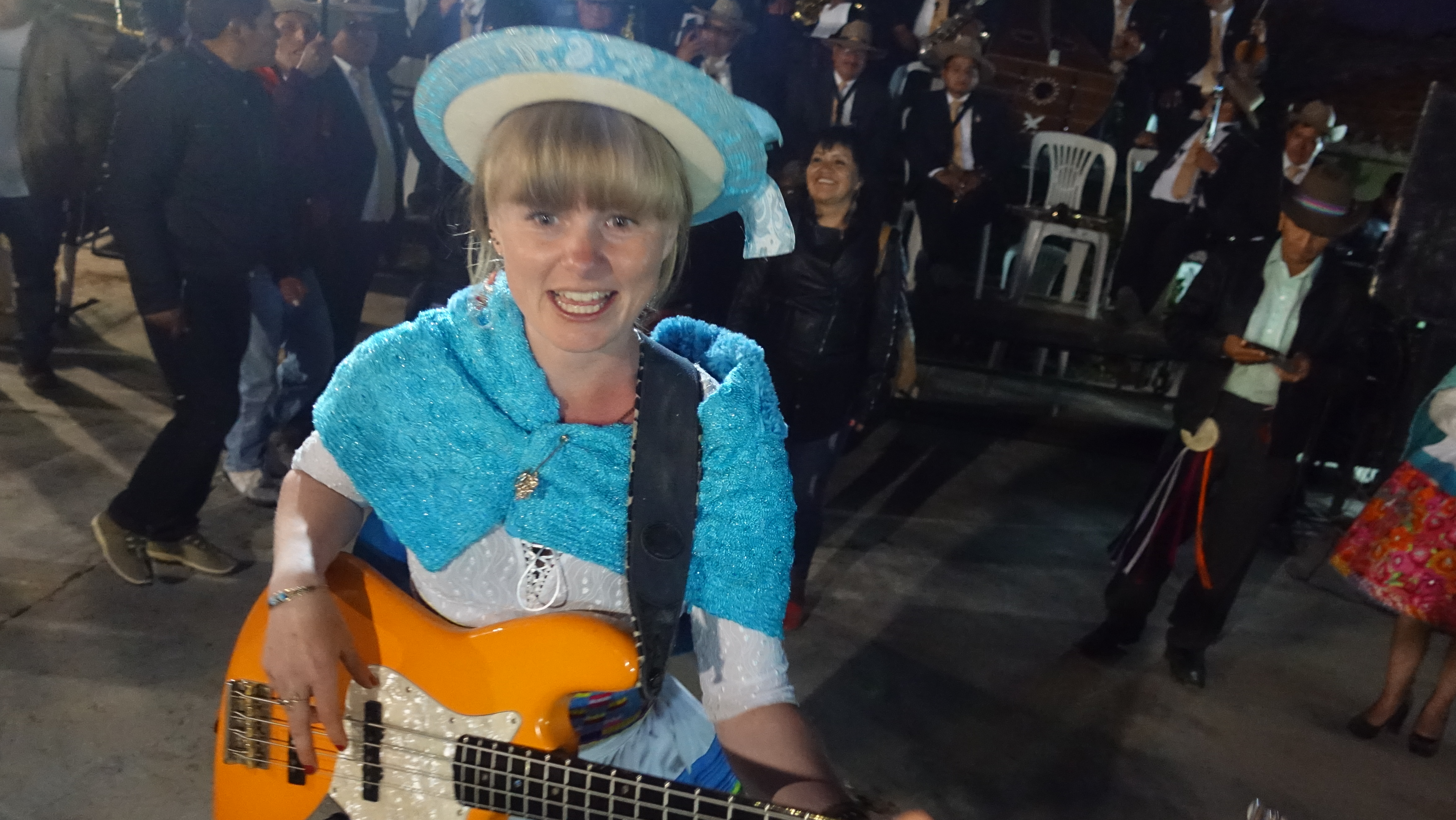 30-05-2019 Rosan's first bass cover!
NEWS! Rosan recorded her first bass cover ever! Tony Succar is a famous popartist in Peru and she like his arrangements. Recording this bass cover made her prepare herself for the music journey through Peru. She will leave in 10 days ❤🌎
15-05-2019 Rosan's upcoming journey is discovered by the media!
NEWS! Rosan's second big journey around the world for a new music project is discovered by the media. Last week she received a visit from RTV Noord❤🌎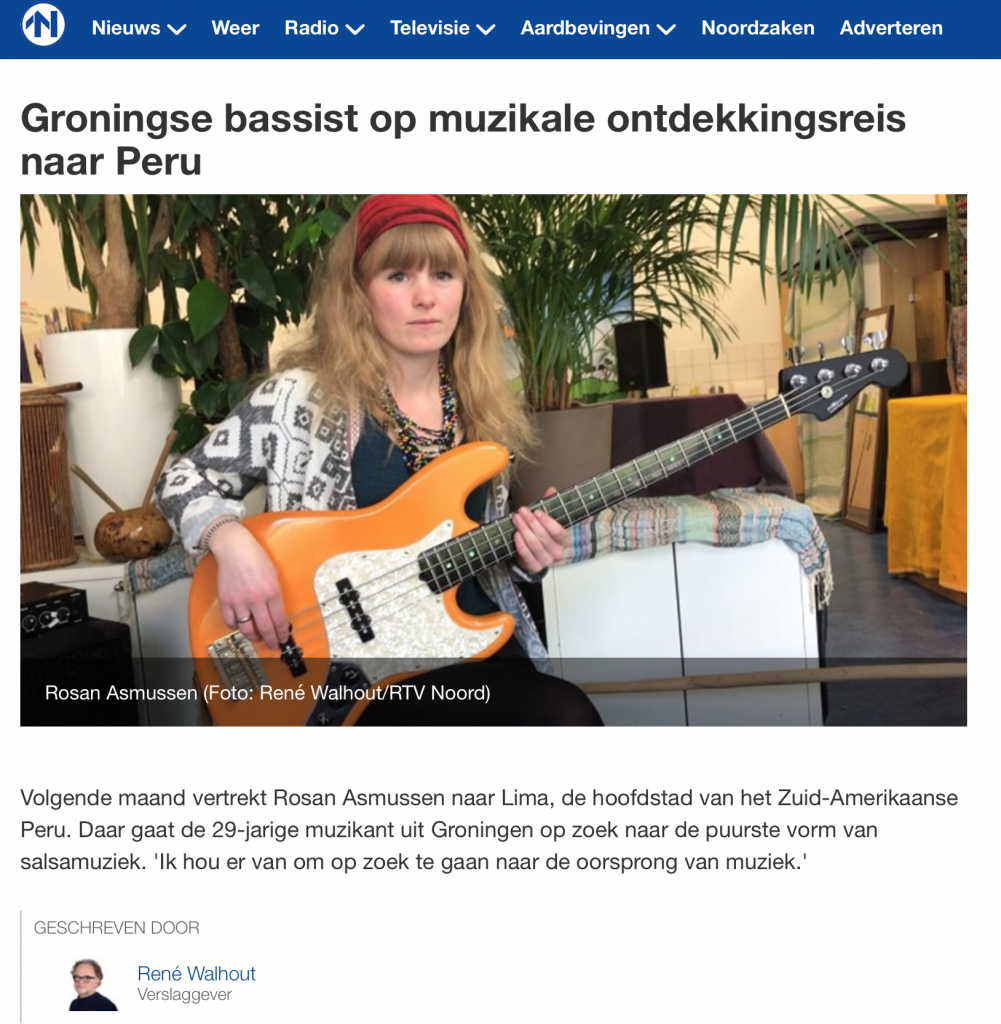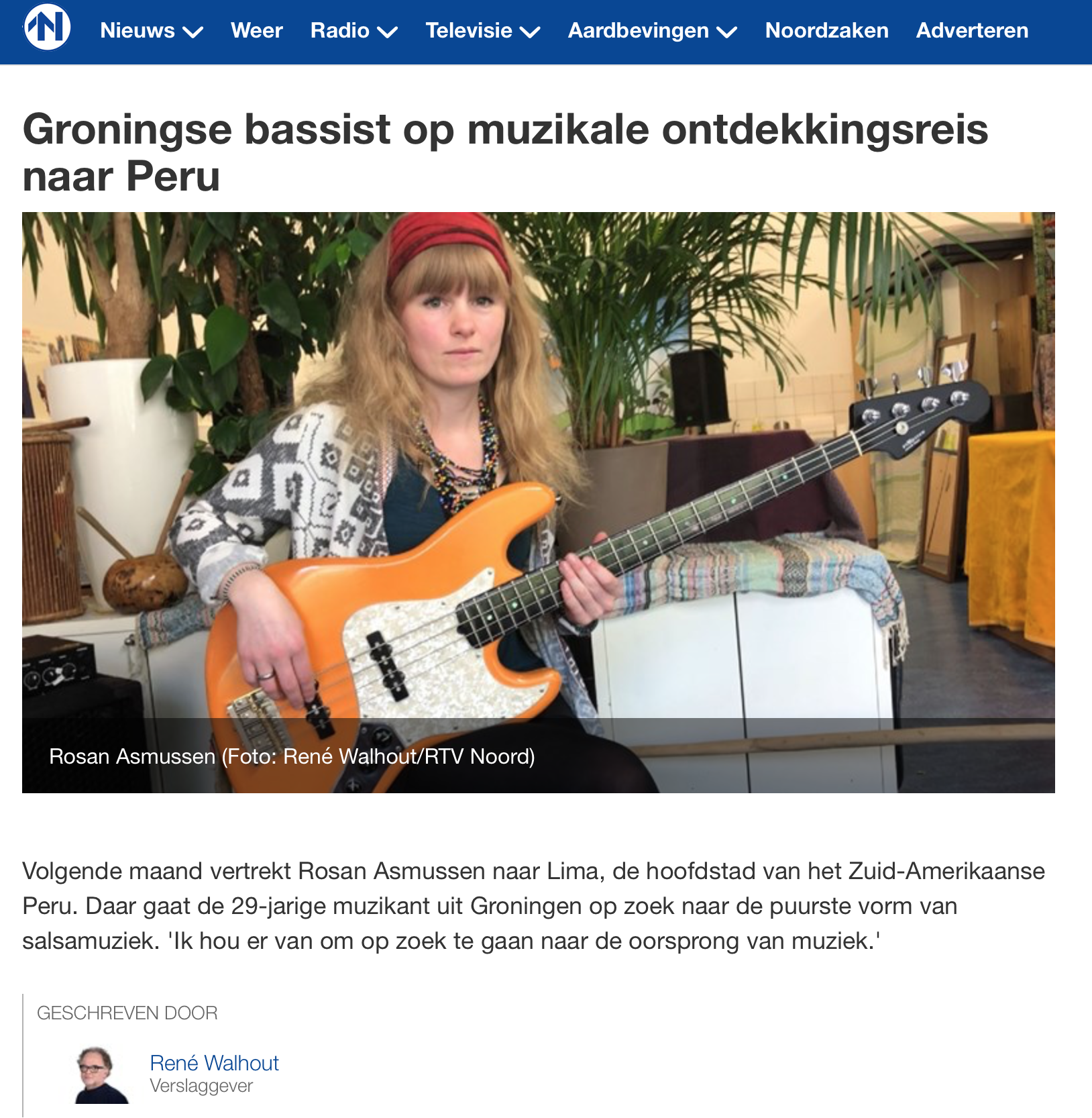 24-04-2019 Official confirmed // A New journey around the world for music!
NEWS! Rosan is gonna travel around the world again for a new music project. This summer she will travel through South-America for two months to look up for the roots of the salsamusic. In the capital of Peru, Lima, she will perform with local musicians to throw herself into the deep end of the Latin American music scene❤🌎
14-12-2018 Rosan & Dra performance during international conference
Jamundo jamsession @ de drie gezusters groningen
As Rosan is part of the organization Jamundo they have found a new location for the returning jamsessions! Grand Café De Drie Gezusters in Groningen proudly confirmed to provide Jamundo for a location. In this collaboration the jamsession will be organized two times a month on Fridays. The Jamundo-agenda is to be found on the Jamundo-page in 'projects'. The first edition, known as the new try-out, happened to be a great succes! So stay tuned!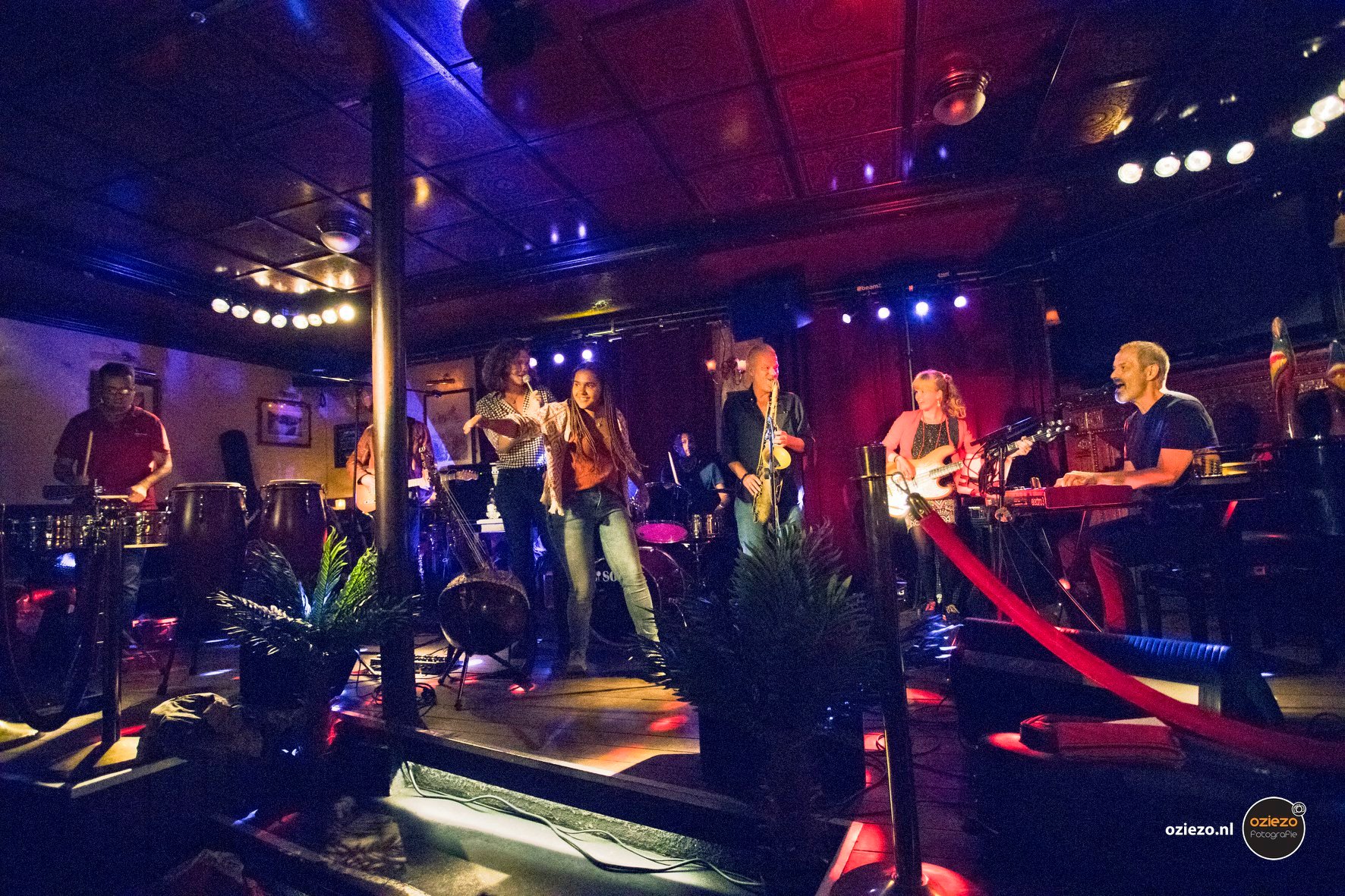 01-09-2018 NEW OFFICIAL VIDEO RELAESED!
Since this year Rosan is the new bass player in pop-reggaeband Sunroots!
04-08-2018 Live @ TARIBUSH KUNA FESTIVAL 27th july
21-03-2018 NEW REVIEW ONLINE

03-01-2018 happy new year 
official aftermovie now released
01-10-2017 Artwork for album 'An african tale' RELAESED. Order the album HERE!
// TOUR october 2017 //
Promotional video for Rosan Brings Africa
Rosan Brings Africa performing live at the local Radiostation
15-10-2017 Tour-CREW OFFICIAL COMFIRMED
With only 2 people we built up the 'Rosan Brings Africa'-tour. From now on we'll stand strong with a crew consisting of 9 people! With this team we'll make the tour a big experience.
Let us introduce the RBA-CREW to you: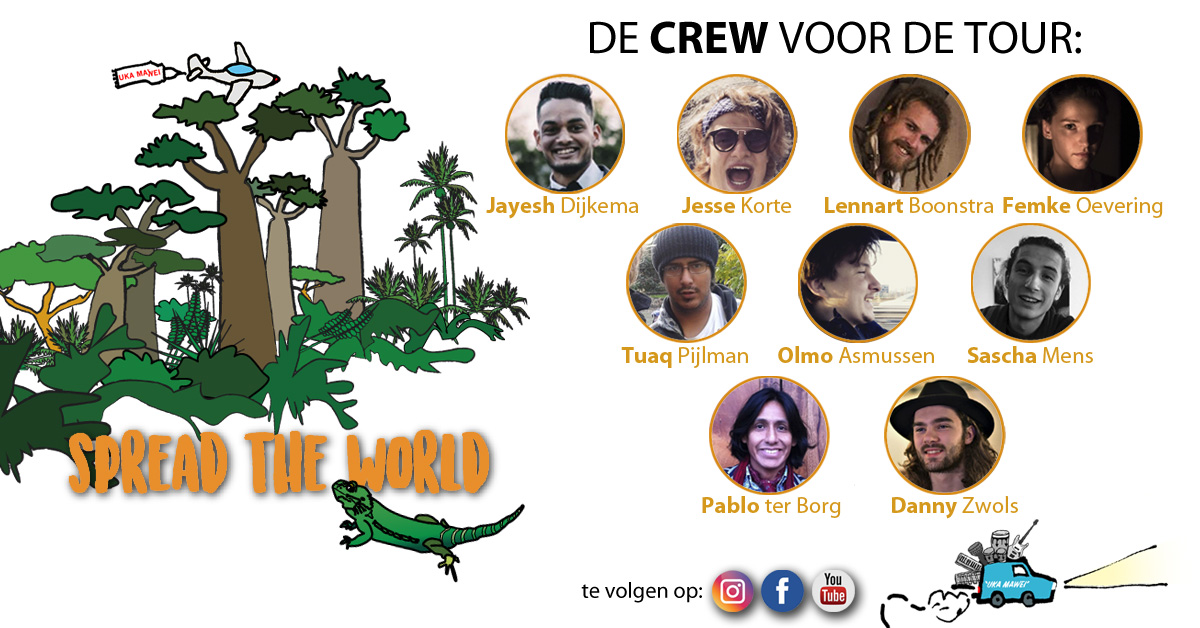 30-08-2017 NEW CONCERT confirmed!
Restaurant/theater Le Brocope in Oldeberkoop is added to the tour on sunday 29-10-2017. This is a special arrangement. Before we'll play the concert Rosan and her African bandmembers will give a workshop about African music. It's possible to have a diner at the restaurant of Le Brocope in the meantime before the concert starts!
04-08-2017 New Orleans brings good news!
New show added to the tour! Jazzcafe New Orleans (Groningen) confirmed to be part of the Rosan brings Africa NL Tour 2017. In New Orleans we'll play in an intimate setting inroducing the tour. This means that we'll start and complete the tour in Rosan's hometown; Groningen!
Check the tour dates and come dance with us!