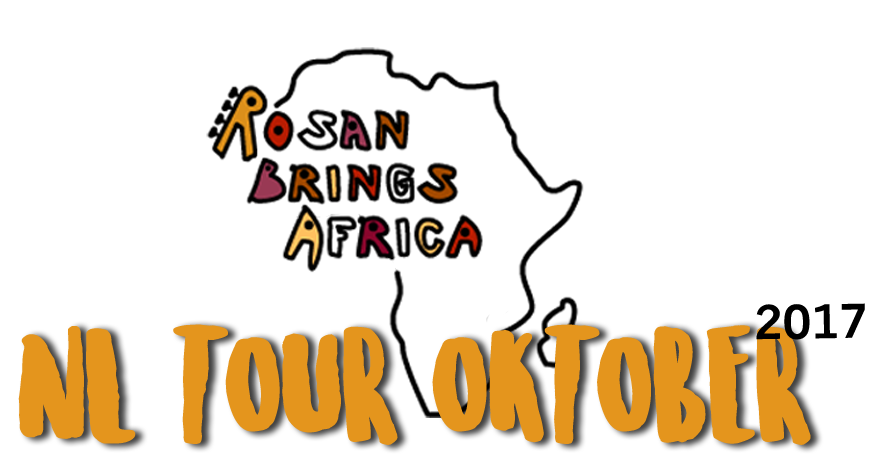 // TOUR UPDATE //
4-08-2017 New Orleans brings good news!
New show added to the tour! Jazzcafe New Orleans (Groningen) confirmed to be part of the Rosan brings Africa NL Tour 2017. In New Orleans we'll play in an intimate setting inroducing the tour. This means that we'll start and complete the tour in Rosan's hometown; Groningen!
Check the tour dates and come dance with us!